Signature Employee Benefits, Inc.

Signature Employee Benefits consultants are highly skilled at analyzing and advising organizations on their most immediate and long-term health and wellness challenges. These unique services are flexible by nature, and designed to address a client's specific need. Insurance solutions for Individuals, Families or Groups.

With more than 20+ years of experience in healthcare benefits, our industry-leading consultants are readily available to assist with a variety of operational issues, including facilitation, design processing, improvement strategies, and more. It is the kind of expertise that creates customized solutions to fit your organization's unique culture and objectives.

Our talented consultants are veteran benefits advisors who understand what it takes to achieve successful quality, financial, operational and strategic performance outcomes because they've been there. They know how to navigate the maze of today's complex health insurance solutions and guide your organization to the top.

The complexity of today's healthcare challenges can frustrate and overwhelm staff and administrators alike. But it doesn't have to.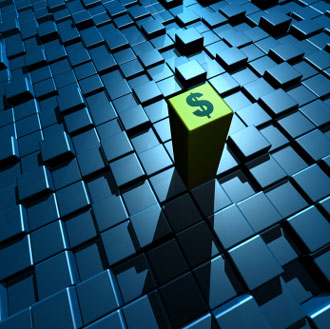 Health & Wellness Strategies
Insurance for Individuals, Families or Groups. Signature Employee Benefits comprehensive assessments, detailed analyses and personalized solutions are designed to address your most immediate and long-term healthcare challenges.